All-Access Pass
1 new product(s) added recently

Earn Unlimited CME for one year.

All CME lectures available on the Academy are included in this package (over 400 hours of education).


For one year, get access to 100% of the clinical content available on the Obesity Medicine Academy at an unbeatable discounted rate! Earn CME/CE credit and gain crucial knowledge and clinically applicable treatment strategies, all while learning from industry thought leaders, published journal authors, and your colleagues in the field of obesity medicine.
| Access Date | Quiz Result | Score | Actions |
| --- | --- | --- | --- |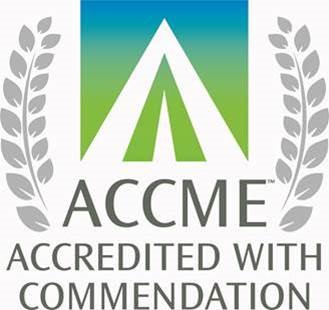 Technical Help
If you are using Internet Explorer, try a different browser.
You may need to refresh your browser.
Click here to email the education team for more help